Stroâ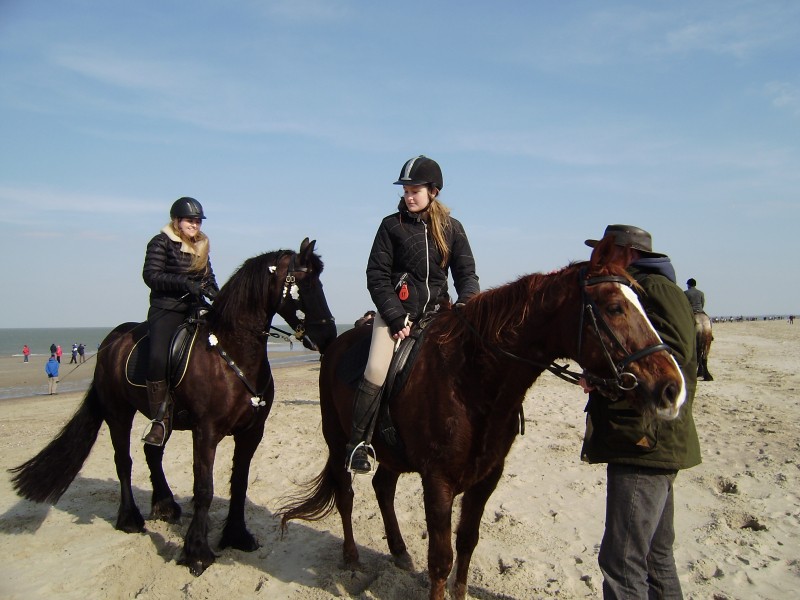 What is straô?
Straô is an annual event that takes place on a few Saturdays in spring. During this event horse's hooves are 'washed' in the sea. The villages in the western part of Schouwen-Duiveland each have their own straô celebration.
Straô-rieen is a historical celebration that goes far back in history. In early times the workhorses were stabled during the winter months. As soon as the winter came to an end the horses were taken down to the sea to wash their hooves. Although the workhorses of today are kept as a hobby and are certainly not kept inside the stable during the whole winter, the tradition has still been kept alive.
Although this is a very local celebration a growing number of people (and their horses) from far away - even from abroad - take part. About 150 horses take part in the straô celebration in Noordwelle, most of them are real 'Zeeuw workhorses'. These huge animals can weigh up to 1000 kg and that gives the straô celebration an authentic character. After the most well-decorated horse has been chosen, the horses and their riders make a tour around the village before going to the beach to wash the horse's hooves. After returning to the village there are many things to do. For instance, the popular sport ring jousting. It is also a festive occasion for children.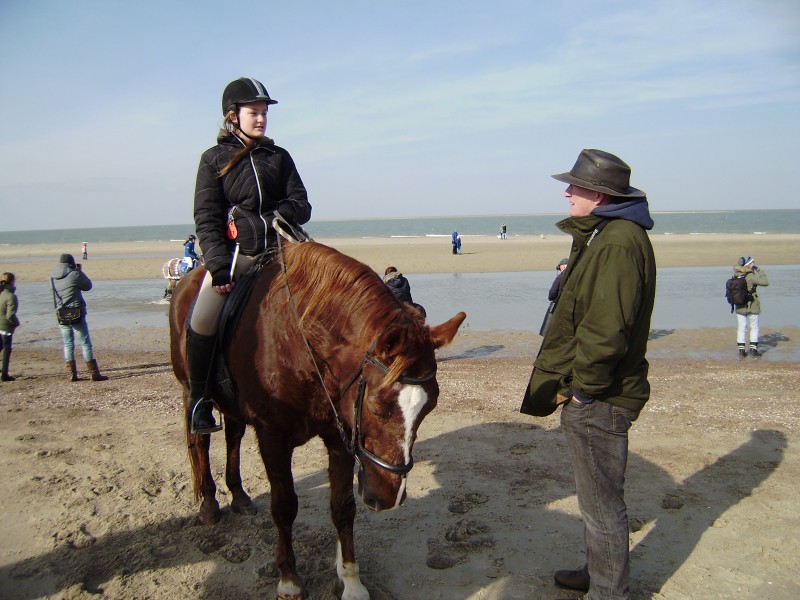 The straô celebrations will be held on the following dates
| | |
| --- | --- |
| Where | Date |
| Renesse | TBA |
| Burgh-Haamstede | TBA |
| Noordwelle | TBA |
| Ellemeet | TBA |
| Scharendijke | TBA |
| Serooskerke | TBA |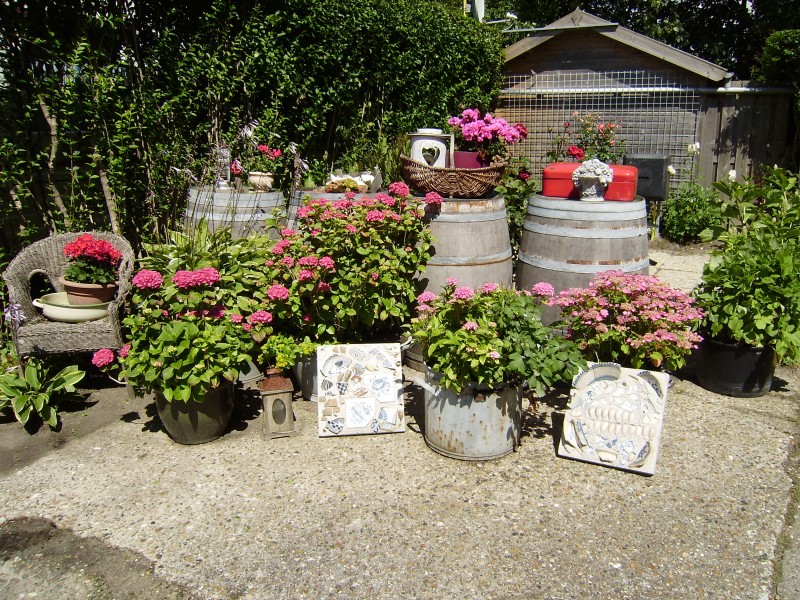 Recreatiebedrijf Boot offers you the following package deal for the Straô celebrations
On your arrival coffee or tea is served with a 'Zeeuwse bolus' (a sort of Chelsea bun)
An overnight stay in a homely furnished double room with/without balcony overlooking the village Noordwelle
A rich, farmer-style breakfast
Free parking for cars and horse-trailers
5 Minutes walking distance from the village Noordwelle
Price € 42.50 per person per night. Stabling for the horses is available in a nearby riding school for € 25,00 per horse per night and includes fodder.